There are always opportunities
If you believe you can make a difference in a technology and artificial intelligence company related to the field of law, please contact us. We are always interested in hearing from you.
infoTicket is an equal opportunity employer and prohibits discrimination and harassment of any kind.
infoTicket is committed to respecting the principle of equal employment opportunities for all employees and to providing employees with a work environment free from discrimination and harassment.
All hiring decisions at infoTicket are based on business needs, job requirements and individual qualifications, regardless of race, color, religion or belief, national origin, social background or ethnicity, gender (including pregnancy), age, physical, mental or sensory disability, sexual orientation, gender identity and / or expression, marital status, civil union or domestic partnership.
infoTicket will not tolerate any discrimination or harassment based on any of these characteristics.
Opportunity is a meeting of circumstances and an open mind.

Sometimes there is no next time. Sometimes it's now or never.
Current openings
However, we are always committed to meeting energetic and talented professionals who would like to join our team.
If you would like to be considered for future positions, please send your CV and cover letter.
OFFICE: Montreal, Quebec, Canada
QUALIFICATION: 3+ YEARS OF EXPERIENCE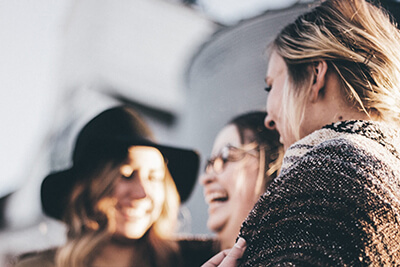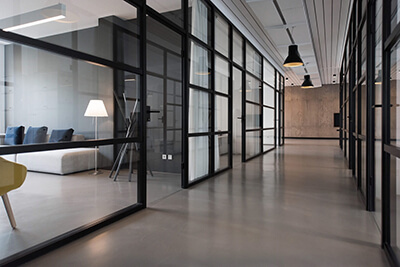 DISCLAIMER
The information contained on this website and any related resources are intended to provide general and approximate information and do not constitute legal advice and should not be treated as such. It is made available to you without any guarantee, in particular as to its accuracy or its obsolescence. No legal advice will be provided. The website is maintained for informational purposes only. By using our website, you agree to this disclaimer in its entirety. If you disagree with any part of this disclaimer, do not use our website. We reserve the right to modify these conditions at any time. You should therefore regularly check for changes.
Need legal advice? Only notaries and lawyers are legally authorized to provide legal advice.
We strongly recommend that you consult a lawyer.